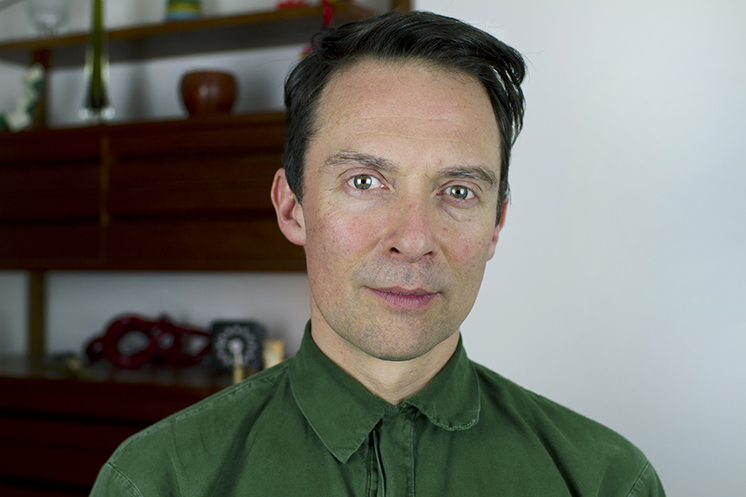 Photograph by Clay Barnard Chodzko
Adam Chodzko is a contemporary British artist, practising across a range of media including video, installation, photography, drawing and performance. His works explore the real interactions and science fiction possibilities of human behaviour.
Born in 1965 in London, Chodzko studied History of Art at the University of Manchester before completing an MA in Fine Art at Goldsmiths, University of London. Exhibiting since 1991, his work explores the idea of collective imagination, investigating how we might best engage, through vision, with the existence of others. He proposes new relationships between our value and belief systems, examining their effect on our communal and private spaces.
He has exhibited internationally including Tate Britain; Venice Biennale, Ikon Gallery, Birmingham; PS1, New York and MAMBo, Bologna. He has received awards from the Paul Hamlyn Foundation and the Foundation for Contemporary Arts, New York. In 2007, he was awarded an AHRC Research Fellowship at the University of Kent, Canterbury. His works are in major collections including Tate, British Council, The British Film Institute, Arts Council Collection, as well as international private collections.
Chodzko lives and works in Whitstable, Kent.