Artist
Iain Forsyth and Jane Pollard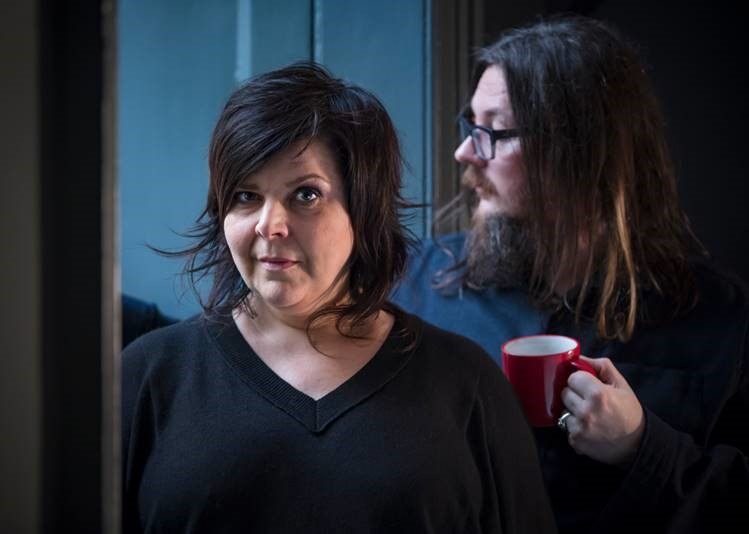 Photograph by Paul Heartfield
Iain Forsyth and Jane Pollard are British artists and film makers. They met and began working collaboratively as students at Goldsmith's in the mid-nineties.
Focusing initially on live performance events, their practice developed to become predominantly film and video based. Performance and music culture play a significant role in their practice, and they regularly harness technology to intensify the psychological impact of their work.
Their first feature film 20,000 Days on Earth premiered at Sundance in January 2014 winning both directing and editing awards, as well as BAFTA and Independent Spirit Award nominations. At the 2015 British Independent Film Awards, Forsyth and Pollard received the Douglas Hickox Award for Best Debut Director. Their work is collected by museums and institutions worldwide, including the Tate and the British Government Art Collection.
Iain Forsyth and Jane Pollard are based in London, England and are represented by Kate MacGarry Gallery.