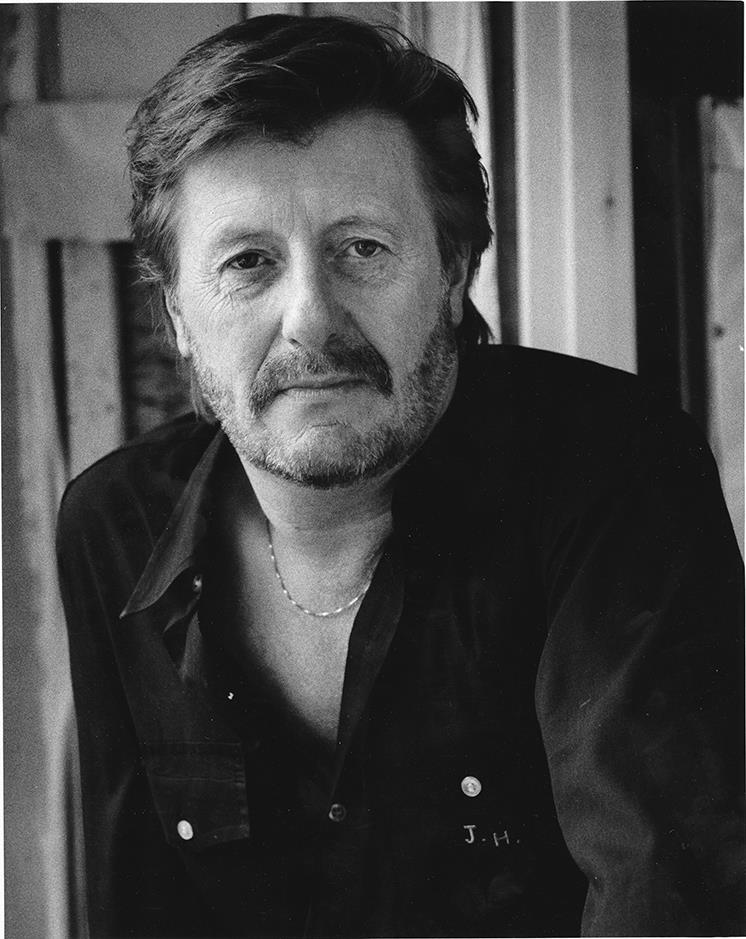 John Hoyland was one of Britain's leading abstract painters and a great champion of the centrality of abstraction to the history of modernist art.

Hoyland was born in Sheffield in 1934 into a working-class background. He studied at Sheffield School of Art and Crafts and then the Royal Academy in London. After graduating, he became the youngest artist to exhibit in the Situation shows of 1960-61. His earlier works are characterised by their geometric nature, but this soon gave way to a freer and more fluid approach to the application of paint.

There have been a number of retrospectives of Hoyland's work, including at the Serpentine Gallery, Tate St Ives and the Royal Academy. Hoyland became a Royal Academician in 1991 and his work is held in the Tate collection.