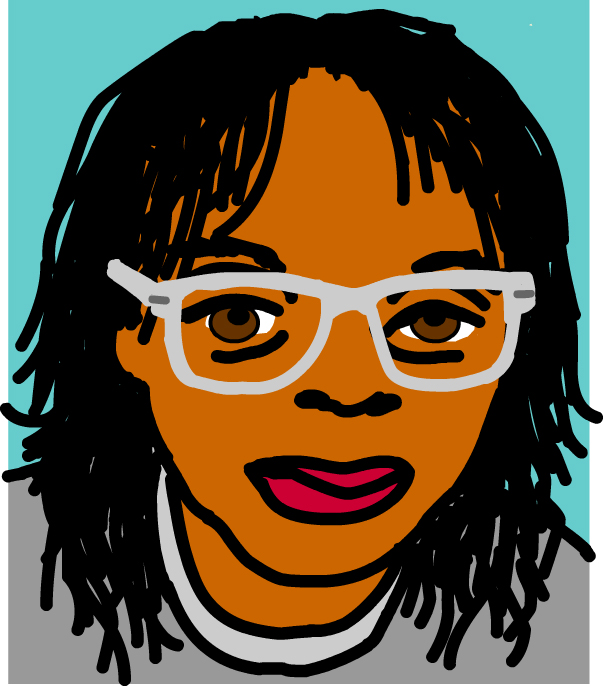 Janette Parris is a contemporary British artist who works across a wide range of media including drawing, text, animation and performance.
Having completed a Master's degree in Fine Art at Goldsmiths College in 1994, Parris' works typically depict representations of everyday experience. She creates narrative works, often in the form of comic strips, capturing the humour of city life.
Parris has exhibited widely both in the UK and internationally. In 2003, she was commissioned by the London Underground to produce a series of artworks as part of its Art on the Underground programme. In 2010 her animated video Talent was shown at Tate Britain's Rude Britannia exhibition. Her 2016 exhibition at the Peckham Platform Gallery consisted of observational works inspired by the identity of Peckham - specifically the stories she encountered whilst conversing with Peckham's local residents, traders and students in Rye Lane.
Parris lives and works in London.