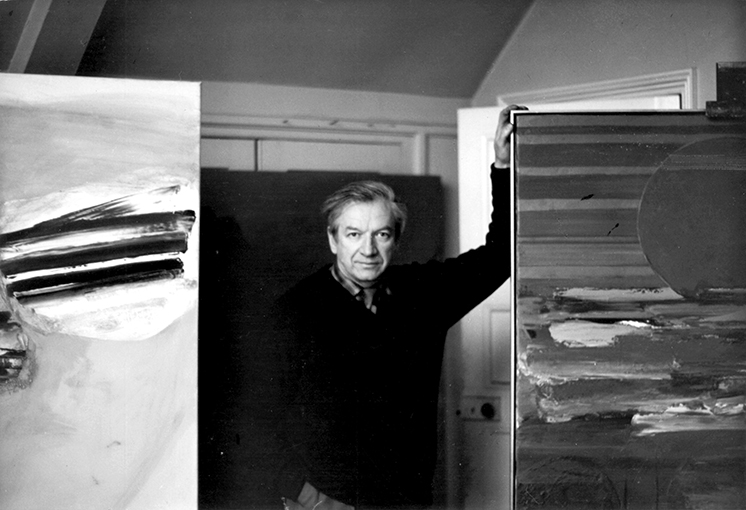 Ceri Richards was a Welsh painter, printmaker and stage designer. He was associated with the Surrealist movement, and was inspired by poetry and music. 
Born in Dunvant, Wales, in 1903, Richards studied at Swansea School of Art before moving to London in 1924 to study at the Royal College of Art. His early works were influenced by Picasso and in 1936 he took part in the International Surrealists Exhibition in London. After World War II, music and poetry increasingly informed his work.
Richards was awarded a CBE in 1960. In 1962 he represented Britain at the Venice Biennale, where he was awarded the Einaudi Painting Prize. 
His works are held in important national collections including the Tate collection, National Museum Wales and Manchester City Art Gallery.