Artist
Johnnie Shand Kydd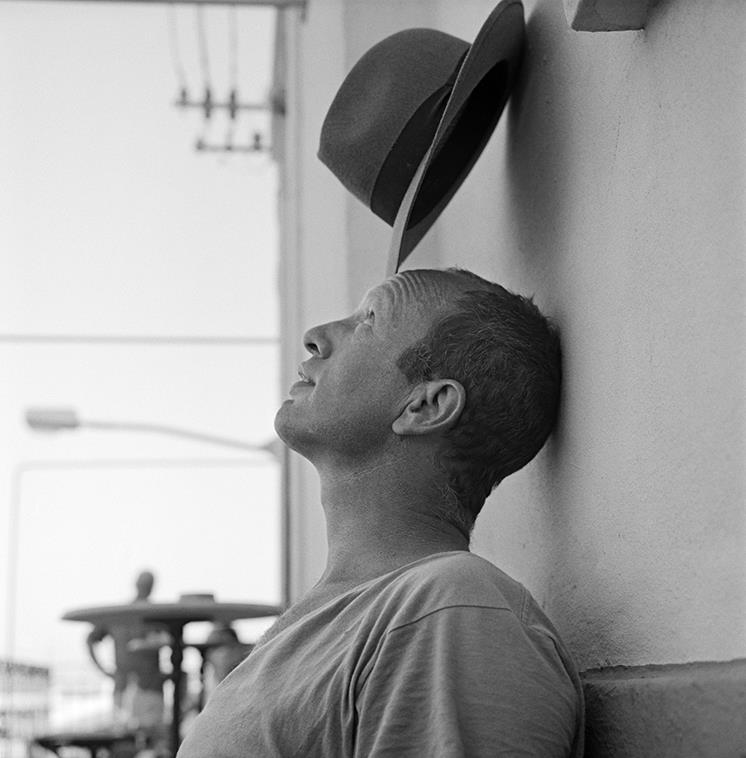 Photograph by Christopher Woods
Johnnie Shand Kydd is best-known for his photographs chronicling the Young British Artists (YBA) movement.
After graduating from Exeter University, he worked as an art dealer at a London art gallery in the 1990s. Noticing that something extraordinary was taking place in the art scene, he started photographing his artist friends on an Instamatic camera. These included Damien Hirst, Tracey Emin and Sarah Lucas and then later, artists such as Gilbert and George and Nan Goldin.
Shand Kydd's photographs were included in the 'Sensation' exhibition at the Royal Academy in 1997 and a number of his prints were acquired by the National Portrait Gallery. He has had three publications, the most recent, Siren City, showcasing eight years of photographic research in Naples.