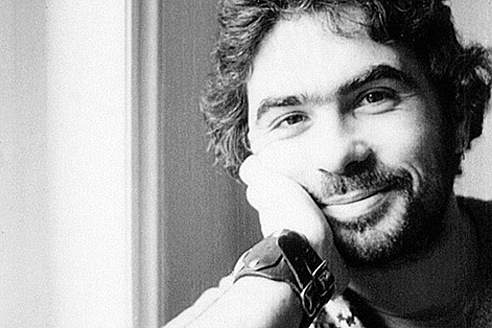 Paul Trevor is known for his photography in the UK's inner-city neighbourhoods, particularly for images made in London and Liverpool since the 1970s. His Eastender Archive is an extensive collection of black and white photographs documenting the different communities near his home in east London over three decades.
Paul first picked up a camera after quitting his job as an accountant at the age of 25. Eager to collaborate with others, in 1973 he co-founded the Exit Photography Group. In 1975 he helped set up the Half Moon Photography Workshop, an arts centre in London's East End. He co-edited its influential Camerawork magazine from 1976-80.
Paul Trevor has had many exhibitions in the UK and across the world, including shows at The Photographers' Gallery, London and Walker Art Gallery, Liverpool. His work is in public and private collections around the world including the Arts Council Collection, British Council and Victoria & Albert Museum.