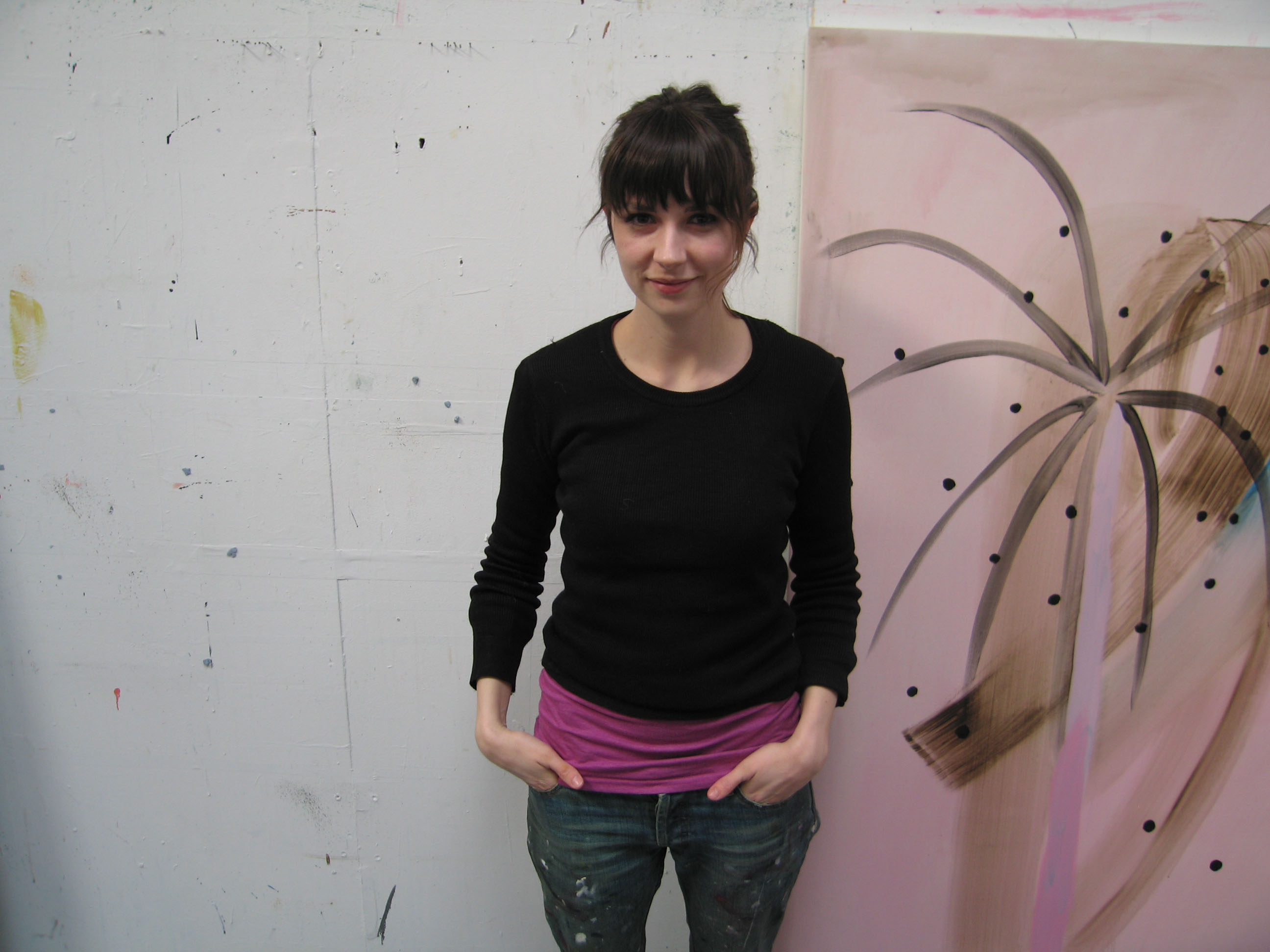 Phoebe Unwin's paintings explore perceptions of everyday experience. Her invented figurative images and their corresponding relations to mark, scale and colour, fuse to visually articulate the variety of feelings invested in looking.
Unwin was born in Cambridge in 1979 and lives and works in London. She studied at Newcastle University and Slade School of Fine Art. Recent exhibitions include 'Illicit Flowers' Stiftung Museum Schloss Moyland, Germany (group) (2016); 'Distant People and Self-Soothing Objects', Wilkinson Gallery, London (solo) (2015); 'One Day Something Happens: Paintings of People, work selected from the Arts Council Collection by Jennifer Higgie (group) (2015-16); 'Emotional Resources', Northern Gallery for Contemporary Art, Sunderland (group) (2014-15). In 2010 she exhibited in the British Art Show 7 'The Days of the Comet', a Hayward Gallery National Touring Exhibition.
Unwin has exhibited in both Europe and the US and her work is in public collections including Tate Collection, London; Arts Council Collection; British Council Collection; Museum Boijmans Van Beuningen, Rotterdam; and Southampton City Art Gallery.