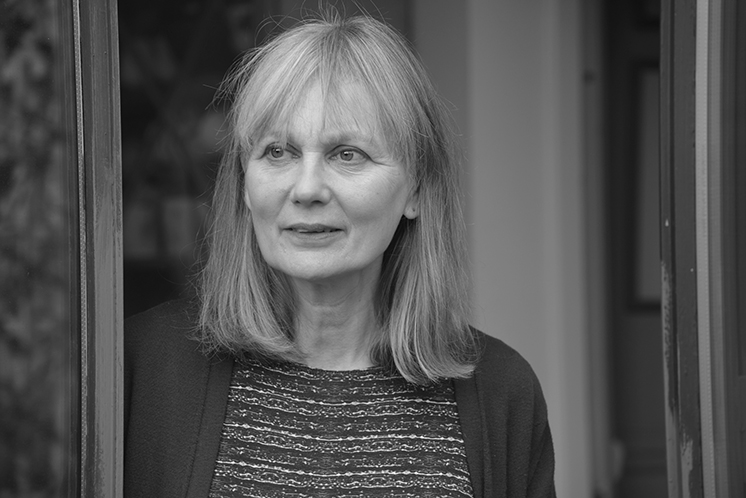 Photograph by Anne Katrin Purkiss
Charlotte Verity's paintings come about slowly during many hours of intense looking and close observation. She is preoccupied by the changing nature of the visual world, natural light and the passing seasons. Her subjects are painted with a certain exactitude but her choice of imagery and handling of pictorial space together with her sense of colour give the finished paintings a resonance well beyond the things they depict.
Since studying at the Slade School of Fine Art, she has exhibited regularly with the Anne Berthoud Gallery, Browse and Darby and more recently, with Purdy Hicks. She has had residencies at the Towner Art Gallery, The Garden Museum and Flatford in Suffolk, and since 2001 has been teaching at the Royal Drawing School. Her work is in many public collections including University College London, Arts Council Collection, The Garden Museum, Deutsche Bank, Sir John Soane's Museum, Tate Education and MoCA San Diego.