From Pastels to Paper

One of only 14 Royal Academicians chosen to have their work exhibited in the RA's popular hardback diary for 2018, Sonia Boyce's striking and colourful artwork - originally conceived with pastels on paper – now greets you in mid-March.
The Artimage Licensing team worked closely with the RA to ensure that the entire process was smooth and easy, helping them attain all the rights and permissions necessary.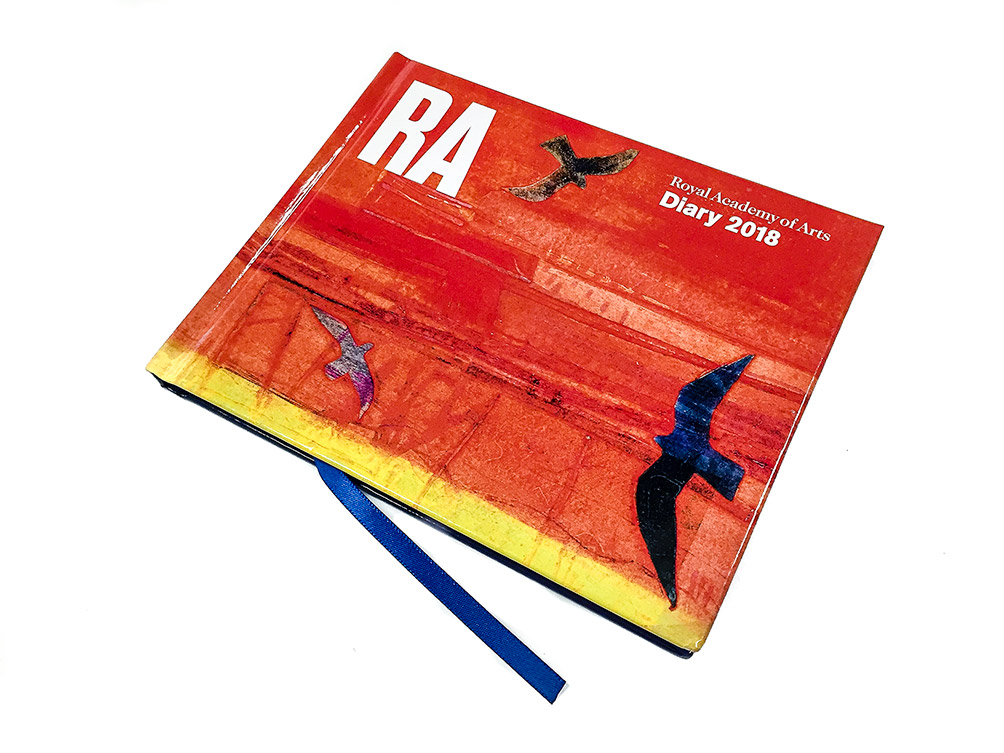 More about the Royal Academy of Arts
An independent charity, the Royal Academy of Arts was first set up in 1768 by a group of 36 artists and architects at the permission of the young and not-yet-mad King George III. Led by some of the world's most prominent artists, the RA is renowned for its internationally acclaimed exhibition programme, and plays host to the Summer Exhibition as well as multiple high-profile shows a year.
The RA's popular diary is a staple gift and only ever features the artworks of Royal Academicians.
Have a look at the full diary and buy it here.
Browse related images

We move in her way, 2017
Exquisite Cacophony (film still), 2015
 

Lay back, keep quiet and think of what made Britain so great, 1986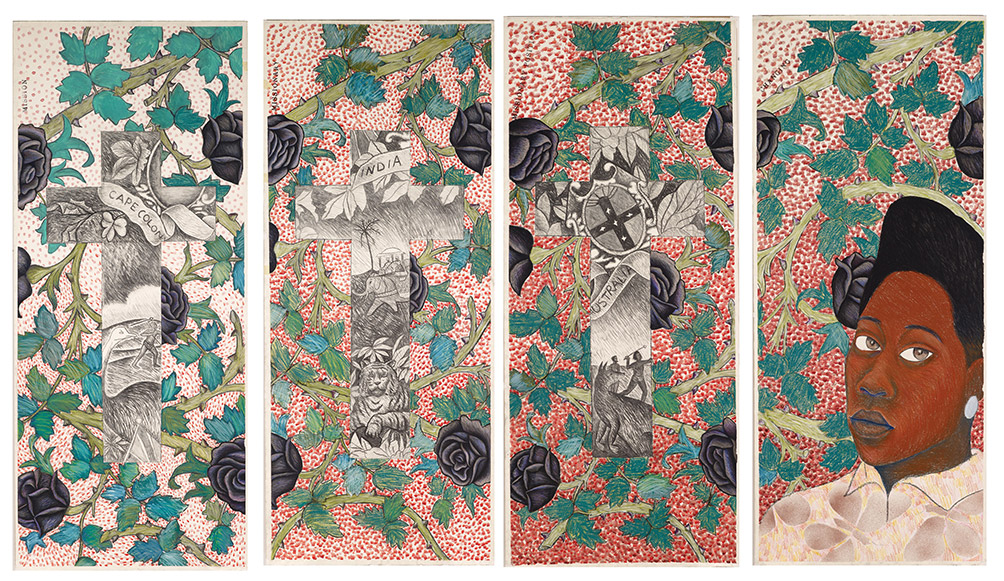 Oh Adelaide, 2010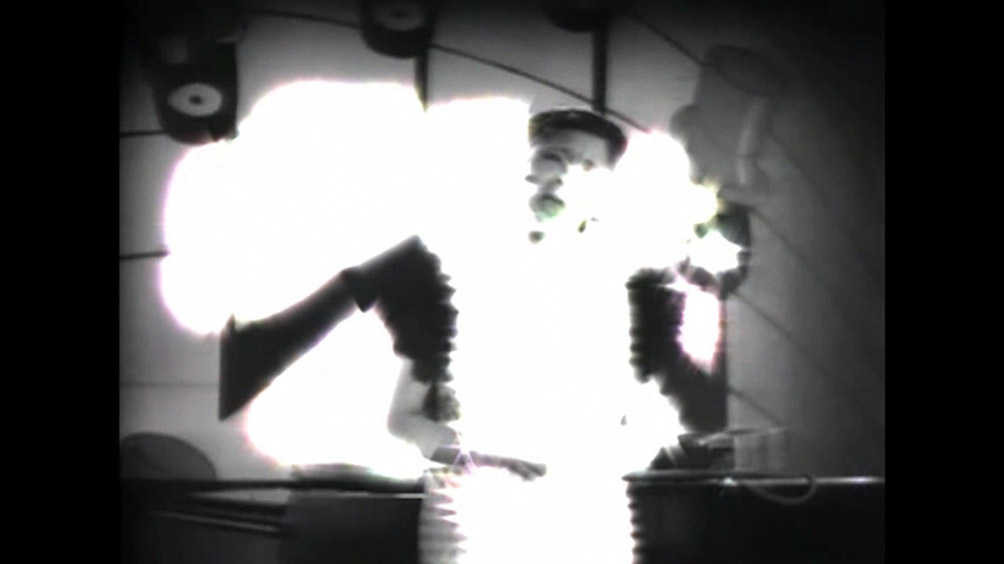 So amazing, 2001 - 2002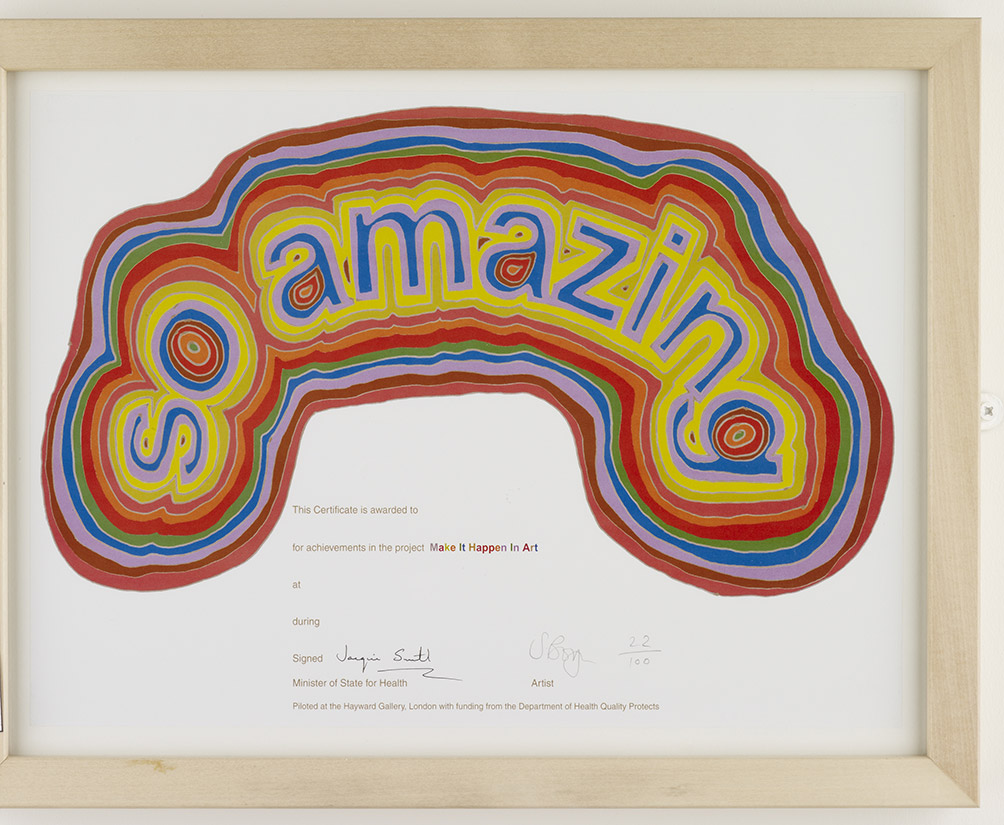 Related Pages
How to license an image
To request an image, log in or register for an account.
Need help? Contact our team for expert guidance on finding the right image for your project. Email artimage@dacs.org.uk or call +44 (0) 20 7780 7550.
Images from top: Big Women's Talk, 1984, Sonia Boyce, as used in the Royal Academy of Art's 2018 diary. Photographed by Artimage; Royal Academy of Art's 2018 diary. Photographed by Artimage; We move in her way, 2017, Sonia Boyce. © Sonia Boyce. All Rights Reserved, DACS/Artimage 2017. Photo: George Torode; Exquisite Cacophony (film still), 2015, Sonia Boyce. © Sonia Boyce. All Rights Reserved, DACS/Artimage 2017. Photo: Sonia Boyce; Lay back, keep quiet and think of what made Britain so great, 1986, Sonia Boyce. © Sonia Boyce. All Rights Reserved, DACS/Artimage 2017. Image: © Arts Council Collection, Southbank Centre; Oh Adelaide, 2010, Sonia Boyce. © Sonia Boyce. All Rights Reserved, DACS/Artimage 2017; So amazing, 2001 - 2002, Sonia Boyce. © Sonia Boyce. All Rights Reserved, DACS/Artimage 2017. Image: © Arts Council Collection, Southbank Centre