"I never stopped drawing, which is what most sensible people do"
It's possible that there are two ways people become artists. The first, those who fall in love with the subject and through learning about it are stimulated to try it themselves. And the second group, which is where I belong, consists of those who come to it through the act of making, drawing, painting, building, whatever.
It was wartime when I was a small child, and there was no television, and of course none of the computer or entertainment world that exists now. So in the evenings we read or listened to the wireless, as it was then called, and I would draw. I drew what I saw around me, and as we lived in the depth of the countryside I drew fields and trees and hills and hedges. I just never stopped, which is what most sensible people do…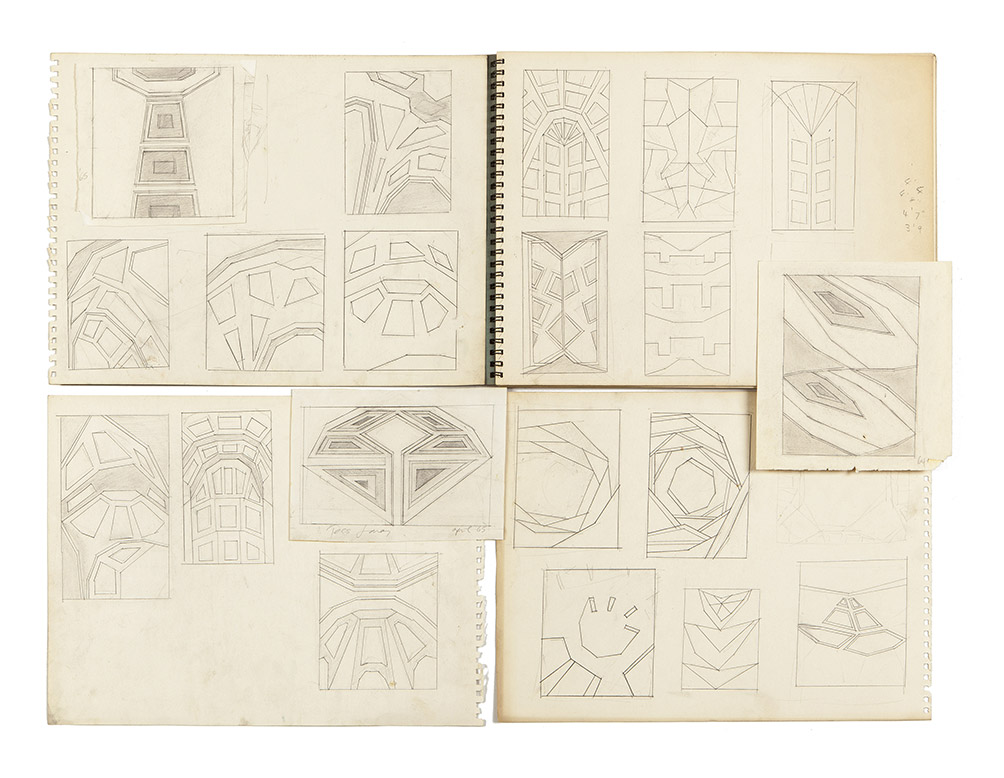 "It was a real shock to recognise the force architectural space can have"
The impact of architectural space really hit me when I first went to Italy on an Italian scholarship, in 1960. Although as a student at the Slade we had wonderful art history lecturers, such as the great Ernst Gombrich, we were never taught about architecture, and I'd never thought about it much. So it was a real shock to see all those astonishing places in Florence and Sienna and Rome etc, and to recognise the force architectural space can have. That revelation – that a person can be changed by their surroundings – has never really left me.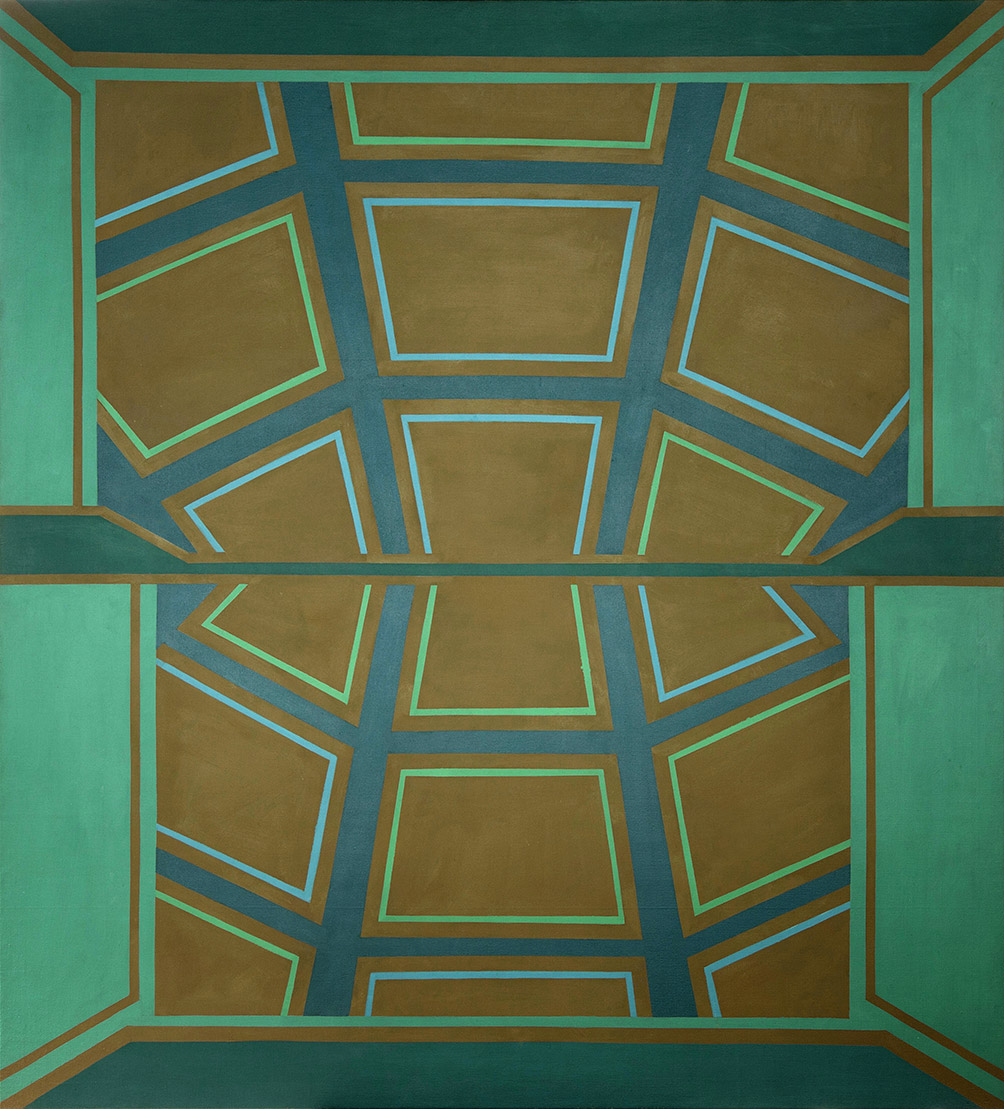 When I returned to this country and started painting again after my travels, it was probably inevitable that those sensations surfaced, and I wanted to recreate something of what I'd felt. Of course at the time it wasn't so clear, and it took me some time to understand how to create space, or the illusion of space, within the limitations of a canvas.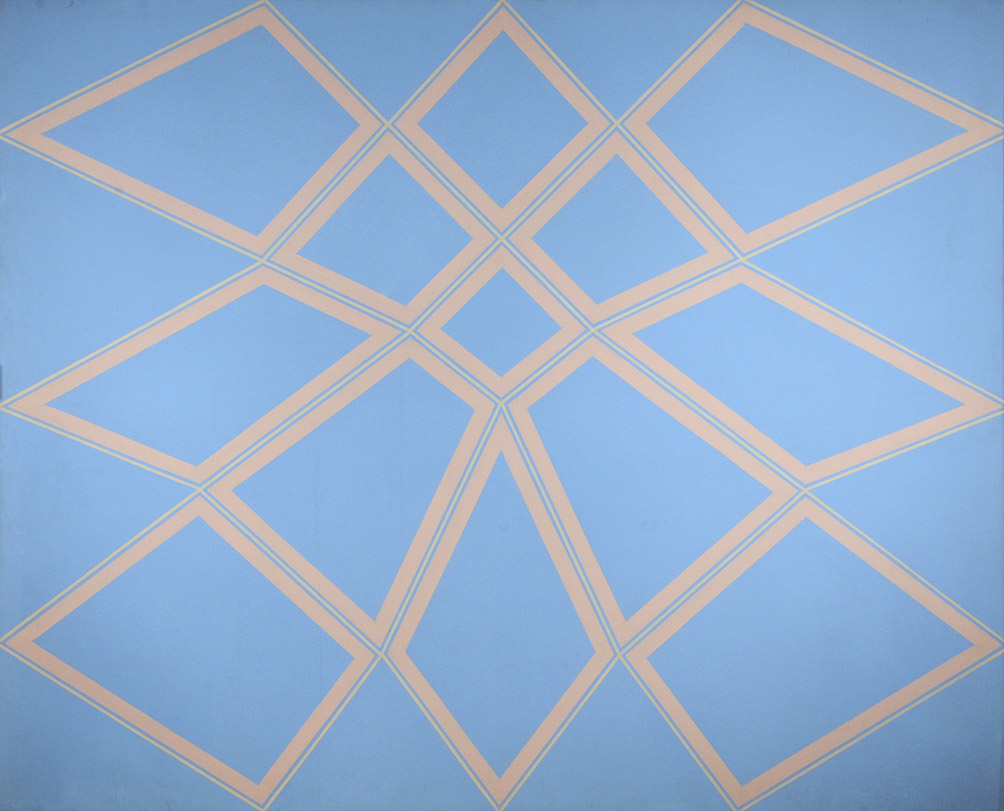 "Art cannot be successfully be imposed on architecture, there has to be a marriage"
As far as the architectural commissions are concerned, it is not architecture as a background that interests me. Rather, it's the interaction between the two, the space where the art cannot be separated from its architectural context, where the sum is greater than the parts. Art cannot successfully be imposed on architecture, there has to be a marriage.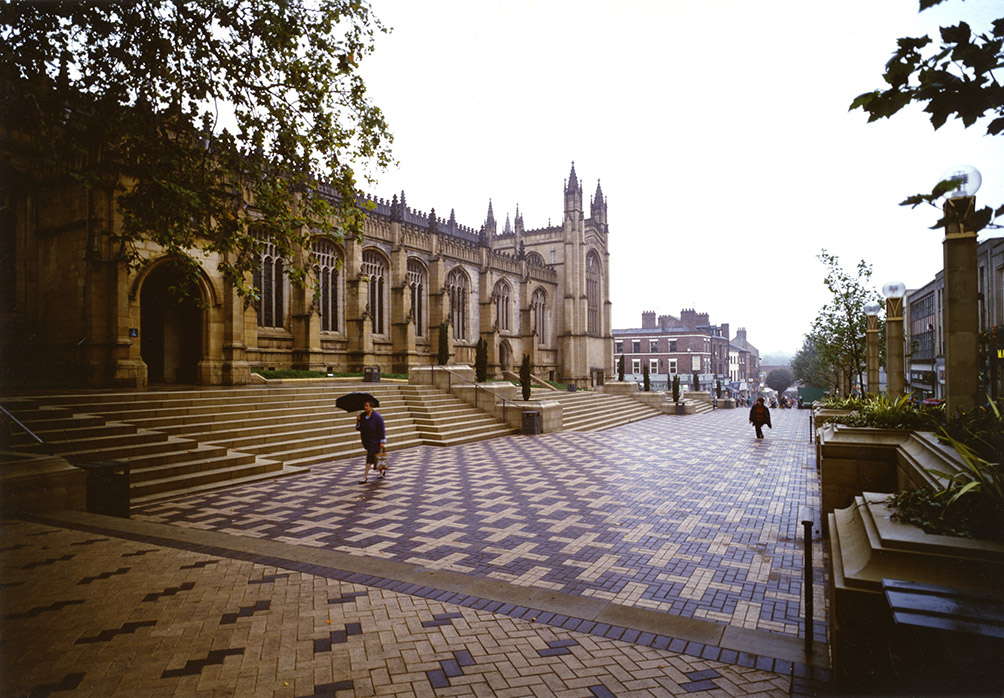 "When Aleppo was destroyed, the paintings declared themselves"
I started thinking about the series of paintings in my forthcoming exhibition at Karsten Schubert some seven years ago, when I visited Aleppo. Then the war started, and day by day we saw or heard on the news what was happening in Syria, and it was hard to know how to approach making paintings on that subject with the horrors gradually unfolding on our screens.
I am suspicious of much 'political' art, knowing how hard it is to contribute anything other than the satisfaction of – possibly – appeasing one's own conscience. Nevertheless, when that beautiful city was really destroyed, the paintings declared themselves. They are panels of dark and light, with no identifiable colour. It seems to be the only way I can say anything about that tragedy.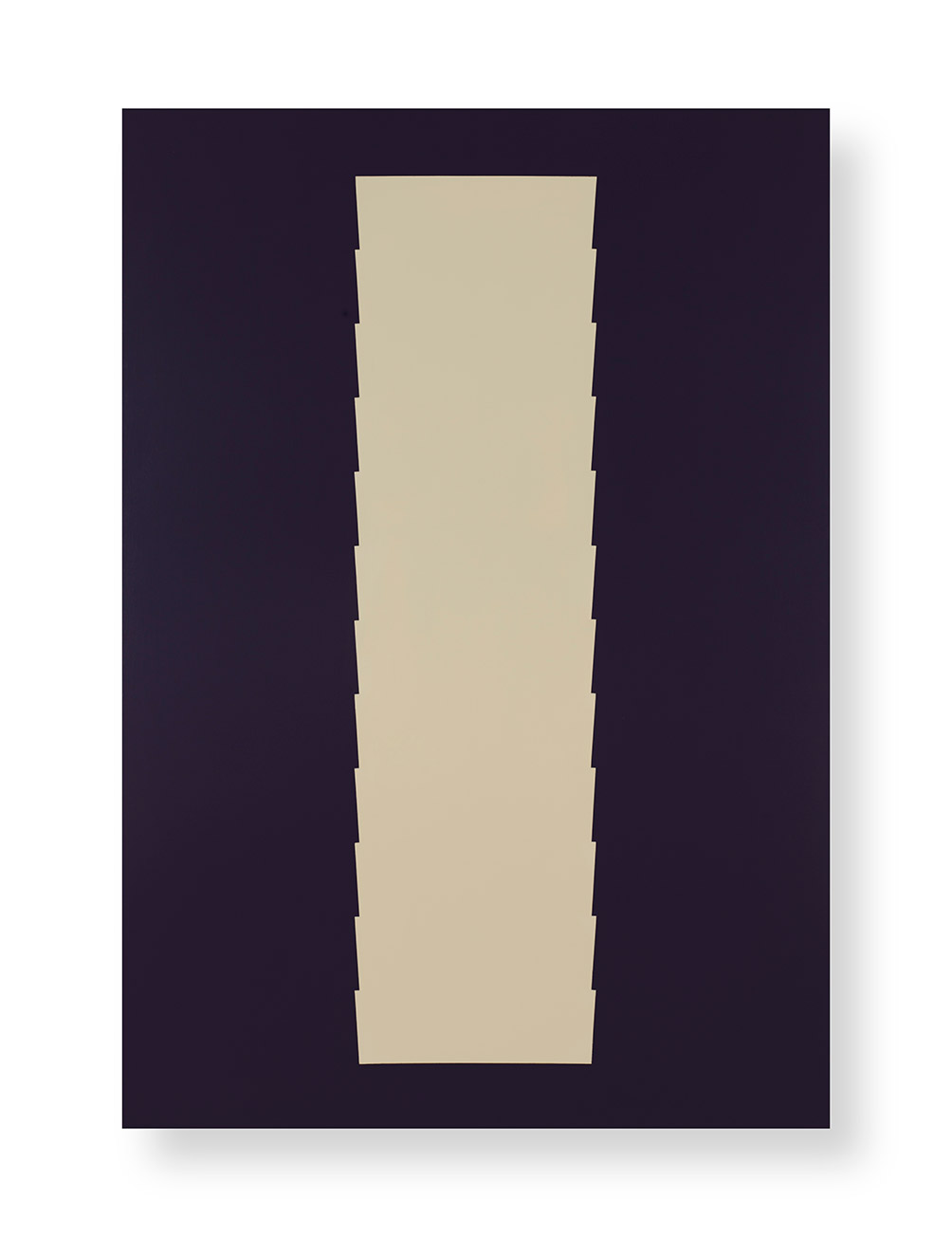 Tess Jaray: New Paintings, organised in collaboration with Karsten Schubert, will be showing at Marlborough Fine Art, from 23 May – 30 June 2017. Find out more.
How to license an image
To request an image, log in or register for an account.
Need help? Contact our team for expert guidance on finding the right image for your project. Email artimage@dacs.org.uk or call +44 (0) 20 7780 7550.
Related pages


Images from top: Citadel Dark on Light, 2016; Drawings, 1960s; Cupola Blue, 1962; Minuet, 1966; Wakefield Cathedral Precinct, 1992; Citadel Light on Dark with Shadow, 2016. All images © Tess Jaray, All Rights Reserved, DACS 2017, Photos by Sam Roberts.