Warhol in fashion
London Fashion Week, February 2018, saw Andy Warhol take to the runway in an art x fashion inspired collaboration for Calvin Klein's Spring/Summer 2018 collection.
Warhol's influence has always extended from the world of art, to the catwalks of fashion. Starting out with fashion illustrations for Vogue and Harper's Bazaar, Warhol went on to snap Polaroids of the biggest fashion folk of the day, including Gianni Versace, Diane Von Furstenberg and Yves Saint Laurent. Indeed, Warhol's last public appearance was on the catwalk before his untimely death in 1987.
Licence art for your fashion request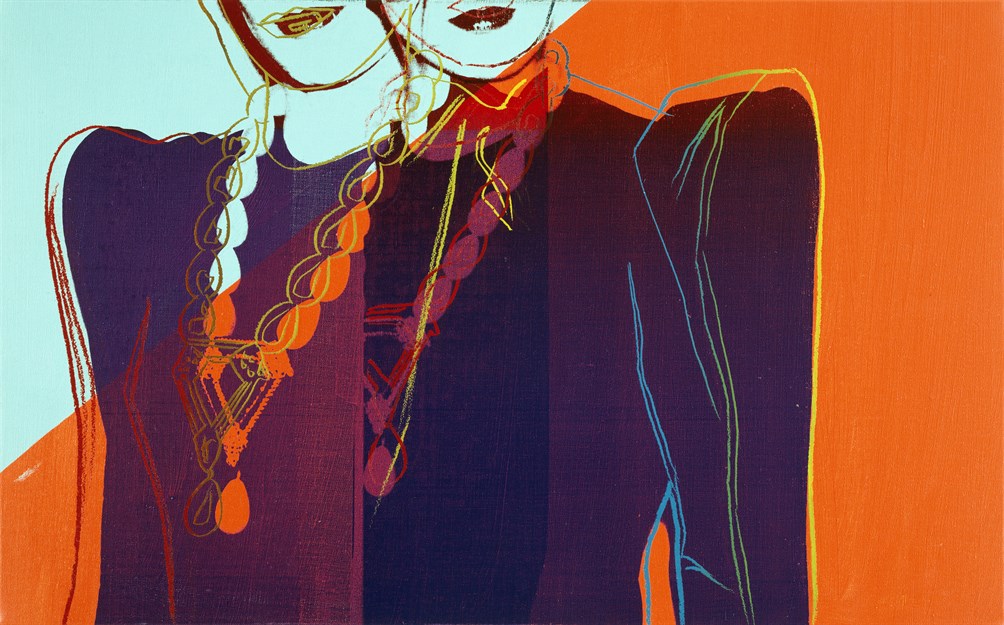 Pogus Caesar's representative photography
A living legend in Birmingham's art scene, photographer and conceptual artist, Dr Pogus Caesar, speaks to us about providing greater representation from the black perspective. Awarded an honorary doctorate from Birmingham City University this summer, for his contribution to the arts, Caesar's work is continually created from the understanding that: "There is humility in everybody and every society." 
Read more here

Browse Pogus Caesar's images here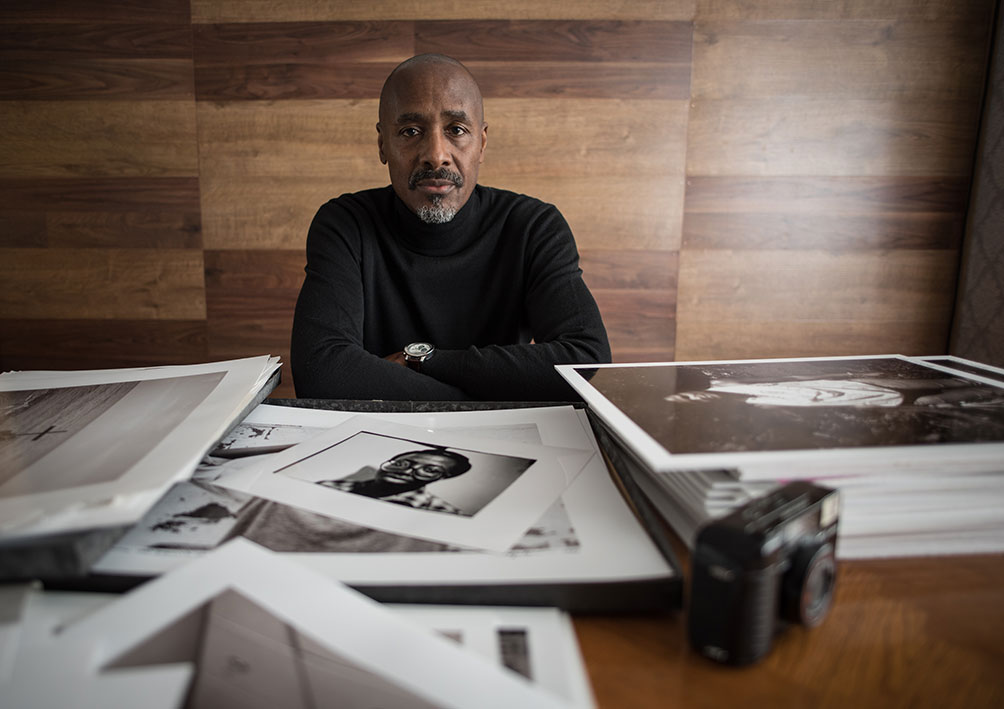 Faisal Abdu'Allah's powerful tapestries
"The art world is still closed off by privilege – the gatekeepers are just older."
Faisal Abdu-Allah's powerful and confrontational tapestries, The Last Supper II and The Last Supper II, are accompanied by lyrical storytelling as his memories of the barber shop and the art room at school interweave with his narrative of what it's like being an artist today.
Browse Faisal Abdu'Allah's images here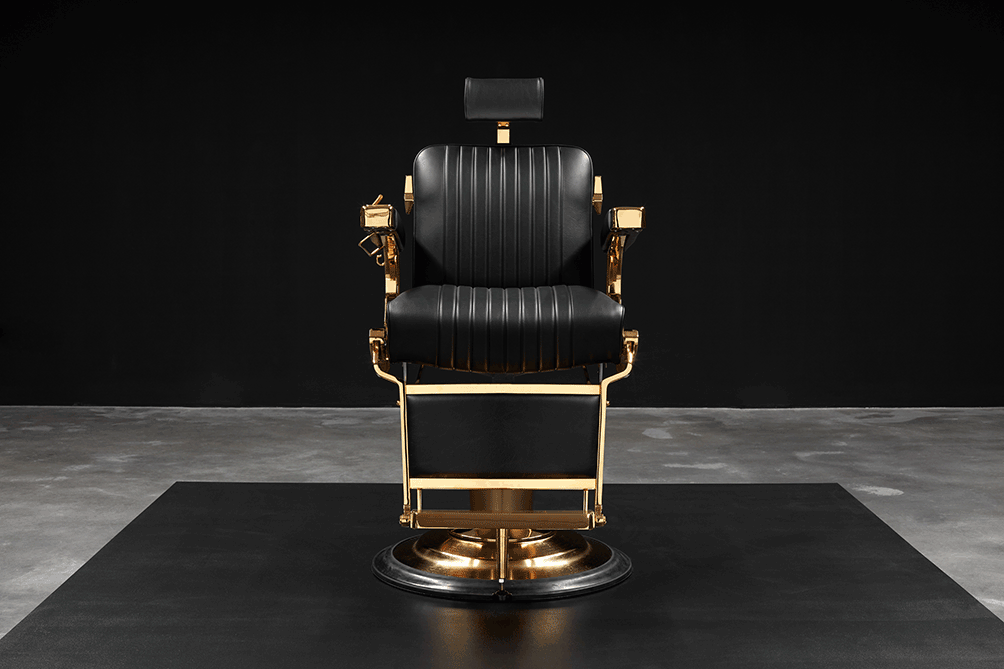 Simon Callery's archaeological artworks
A fascinating interview that jumps straight into the merging of art forms, Simon Callery questions why paintings cannot be stretched off the canvas, imbibed with some of the qualities of sculpture. His frequent work at archaeological excavation sites expose ever-changing sculptural environments on which some of his work is based, and we discover where is future may lie, post-Brexit.
"Since the Renaissance we have done a good job of pulling art forms apart and elevating image above all else."

Read more here

Browse Simon Callery's images here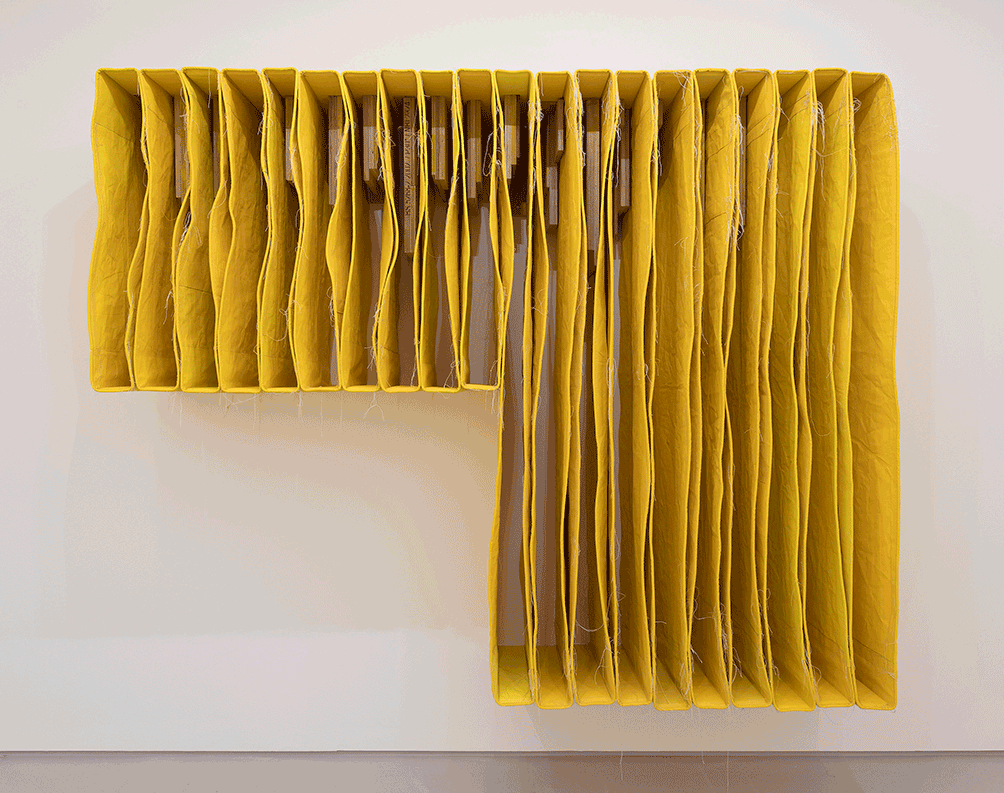 Sonia Boyce's first ever retrospective
One of Manchester Art Gallery's major exhibitions of the year, Sonia Boyce's first ever retrospective explored the changing practice of this significant and influential British artist. Exhibition curator, Clare Gannaway, speaks to us about the impact of Boyce's work and what it is like working closely with the artist on curating an exhibition.
Read more here

Browse Sonia Boyce's images here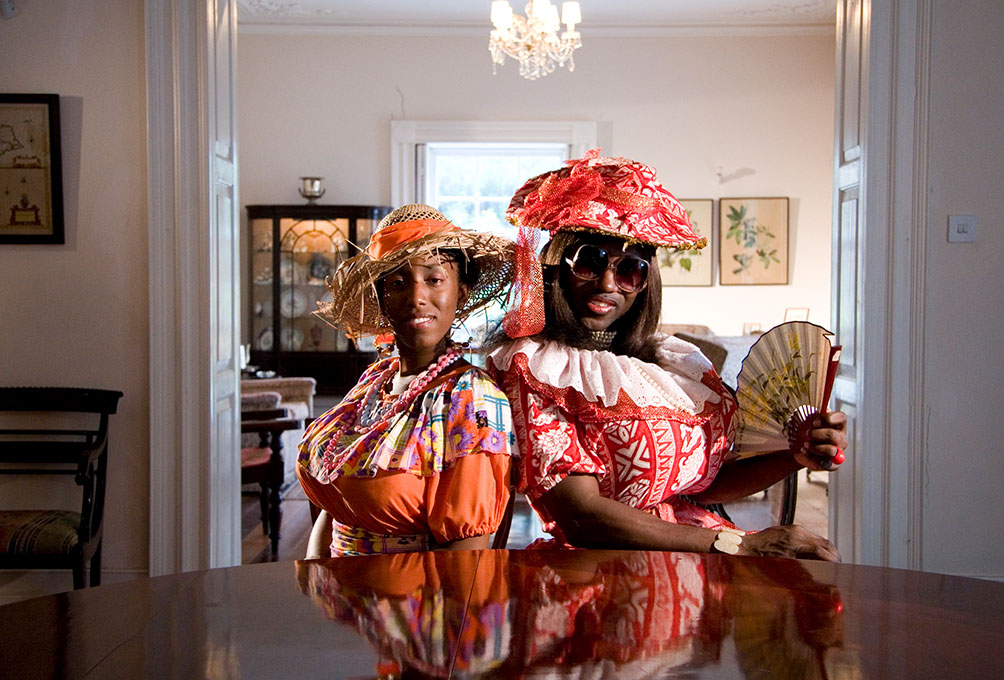 Related pages
How to license an image
To request an image, log in or register for an account.
Need help? Contact our team for expert guidance on finding the right image for your project. Email artimage@dacs.org.uk or call +44 (0) 20 7780 7550. 
Images: Last Supper II, 1996-2011 © Faisal Abdu'Allah. All Rights Reserved, DACS/Artimage 2018. Photo: Faisal Abdu'allah; Fashion - Two Female Torsos With Necklaces, c.1983 © The Andy Warhol Foundation for the Visual Arts, Inc. / DACS/Artimage 2018; Pogus Caesar, photographed by Brian Benson for DACS. Photograph © Brian Benson, 2018; The Barber's Chair, 2017, Commissioned by Autograph ABP © Faisal Abdu'Allah. All Rights Reserved, DACS/Artimage 2018. Image courtesy Autograph ABP. Photo: Ben Reeves; YELLOW UNDERCUT Wallspine, 2017 © Simon Callery. All Rights Reserved, DACS/Artimage 2018; Crop Over, 2007, 15′, two-channel video (production still: Mother Sally), collection: Barbados Museum and Historical Society © Sonia Boyce 2018.