A Welsh icon
Sir Kyffin Williams RA's artworks are renowned for conveying the dramatic broodiness that defines the Welsh landscape. He modestly attributes his success to timing – to returning to Wales just after the Second World War, as the economy began to see an emerging middle class who were able to buy his pictures.
In Nicholas Sinclair's opinion, however, Williams was a highly accomplished artist in both an aesthetic and technical sense: "He had a virtuoso palette knife technique, exceptional draughtsmanship and a refined sense of colour." As Sinclair contemplates, Williams' work held an emotional integrity that gradually began to be recognised over his sixty-year career, and saw him elected into the RA in April 1974.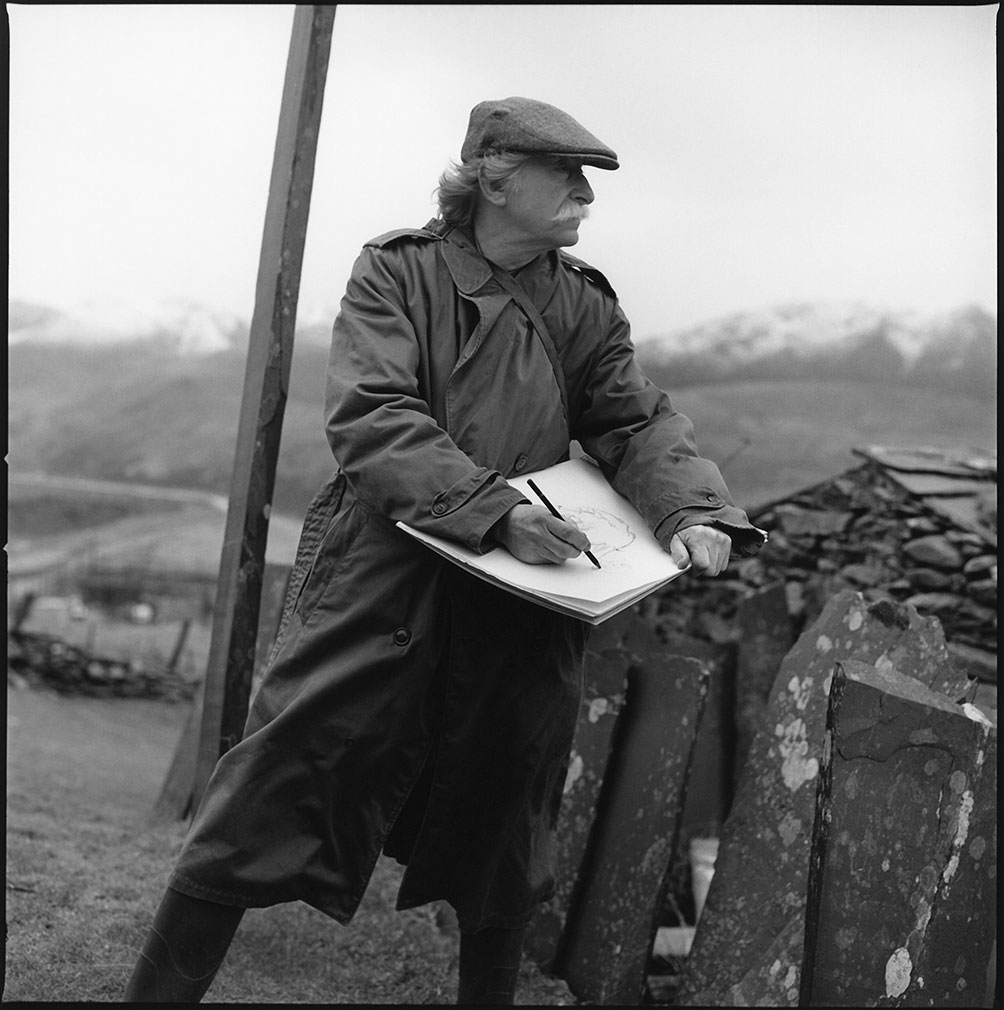 Intimate portraits
Sinclair first photographed Williams in 1987. One of the portraits went straight into the National Portrait Gallery's permanent collection. "When he saw that my work had the potential to go into public collections and into books and exhibition catalogues, he always accepted my requests to photograph him, and this is how the series evolved. He took me to places in North Wales where he had worked himself, such as the Ogwen Falls and the Anglesey coast." Sinclair's close relationship with Williams enabled him to take definitive photographs of this Welsh great, among surroundings and in moments that few others will have had such access to.
Kyffin Williams' Centennial
Sinclair spent twenty years working closely with Williams, photographing his work, shooting portraits and observing the energy and focus with which he worked. Sinclair sought to celebrate Williams' centenary by publishing an intimate book.  Featuring paintings, drawings, prints and a previously unpublished interview recorded in 1988, the Kyffin Williams Centennial is a limited-edition publication of 100 signed copies only.


I never go into a portrait session thinking: "This is going to be easy." It never is.
Nicholas Sinclair is a prominent portrait photographer in his own right, who, since the 1990s, has been adding to his series of artist portraits. A series that, alongside Kyffin Williams RA, includes many other RA compatriots; from Rose Wylie, Frank Bowling and Sonia Boyce to Albert Irvin, Rachel Whiteread and Anish Kapoor.
On portraiture as a skill, Sinclair warns of the myriad technicalities and difficulties that go into getting it right, into capturing an image that "has both graphic strength and emotional integrity."
Not only does portrait photography demand strong technical and aesthetic skills, but also a psychological adeptness. An ability, in Sinclair's words, "to read body language, to read the eyes and mouth and hands, to tune into your subject for the duration of the portrait session and to observe their idiosyncrasies… I never go into a portrait session thinking: "This is going to be easy." It never is."

Kyffin Williams Centennial is available to purchase on Nicholas Sinclair's website.
Browse more portraits by Nicholas Sinclair, or view a brief selection here:

Frank Bowling, 2014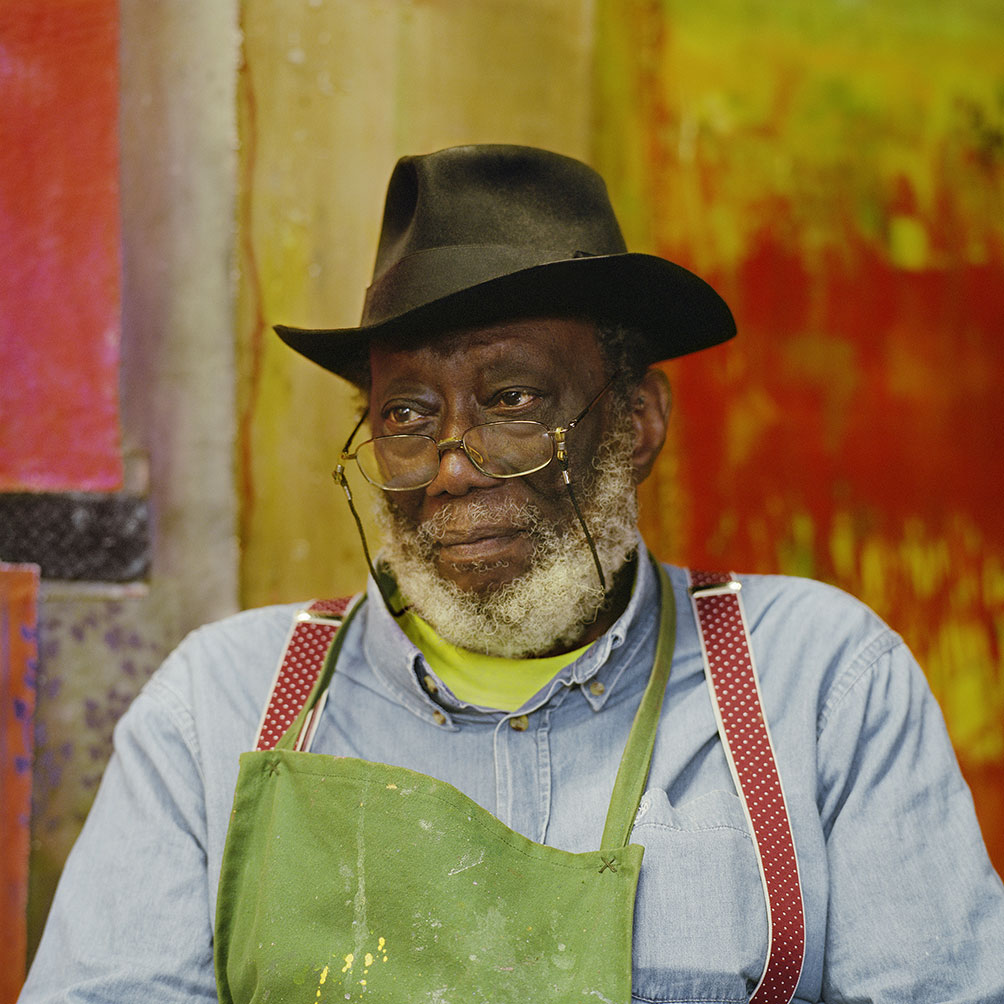 Anish Kapoor, 1999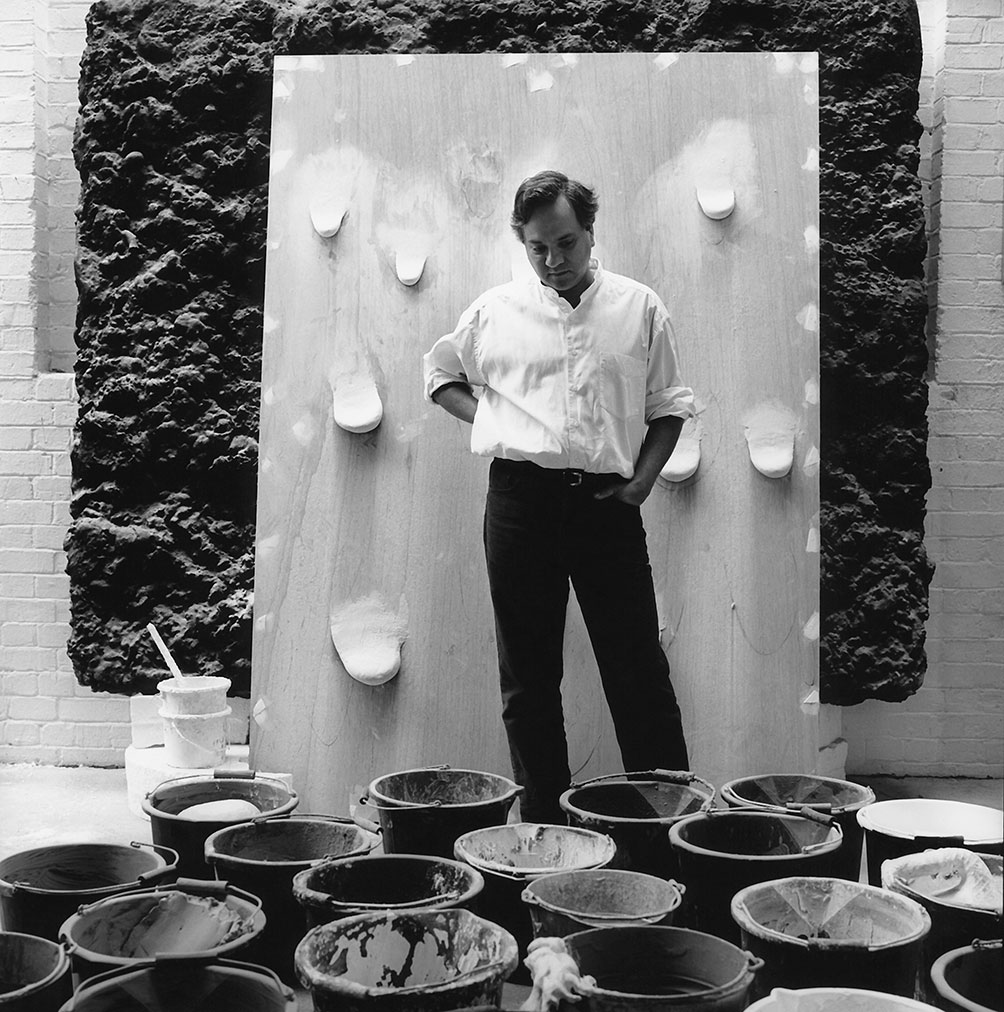 Albert Irvin, 1999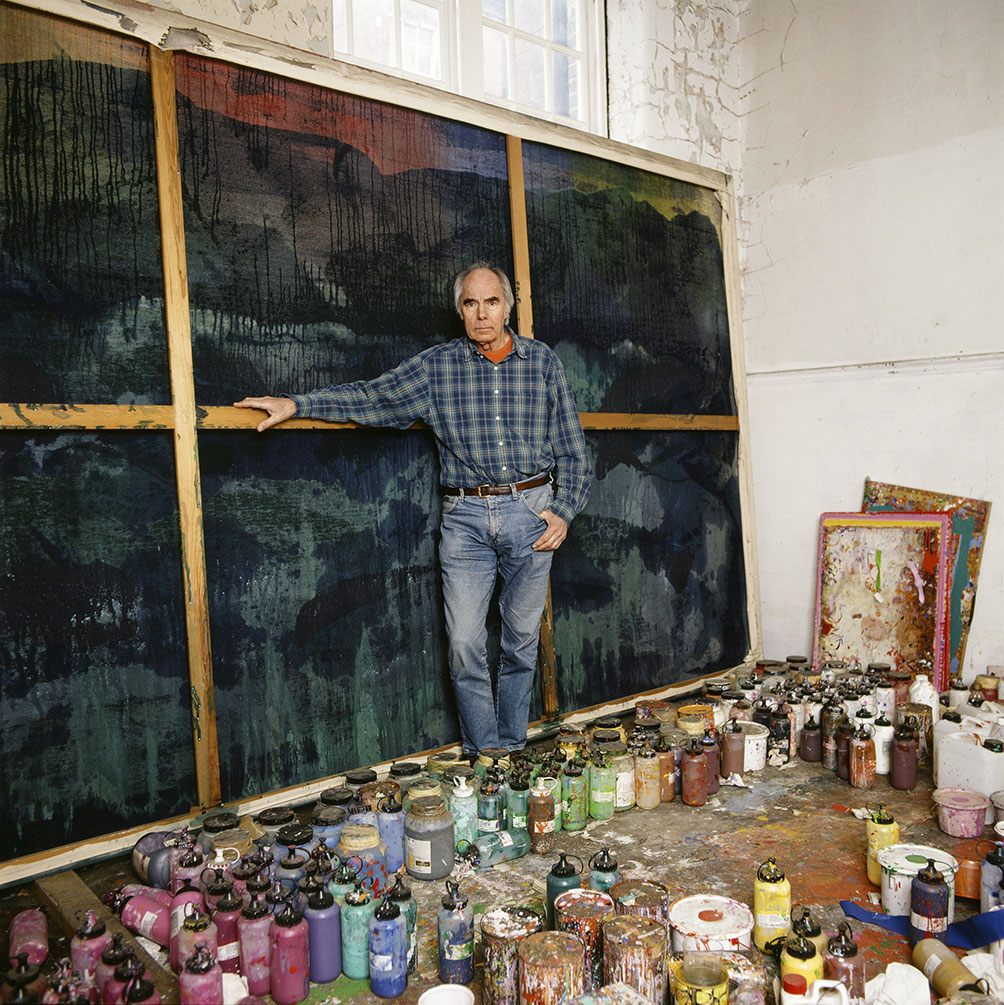 Rachel Whiteread, 1999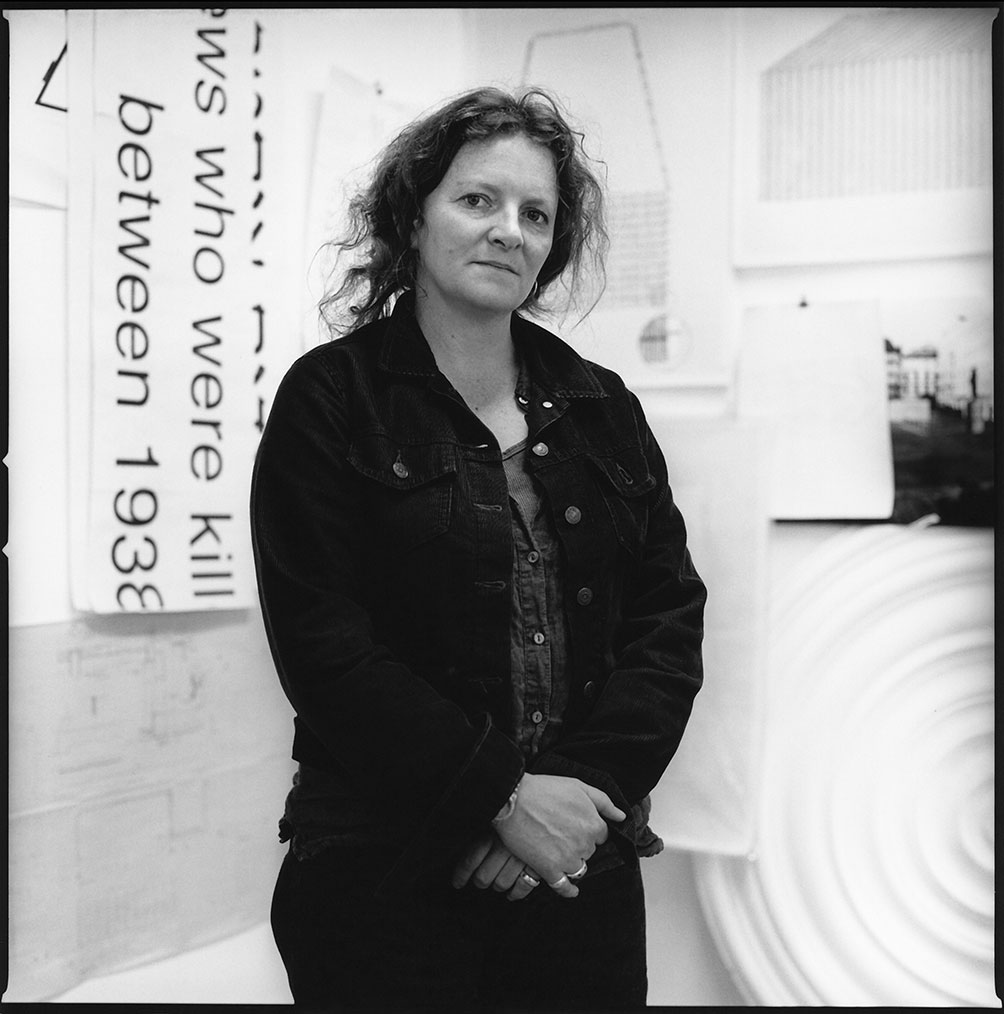 Related pages
How to license an image
To request an image, log in or register for an account.
Need help? Contact our team for expert guidance on finding the right image for your project. Email artimage@dacs.org.uk or call +44 (0) 20 7780 7550.
Images from the top: Sir Kyffin Williams, 1993; Sir Kyffin Williams, 1995; Sir Kyffin Williams, 1993; Frank Bowling, 2014; Anish Kapoor, 1999; Albert Irvin, 1999; Rachel Whiteread, 1999.
All images © Nicholas Sinclair. All rights reserved, DACS/Artimage 2018.