Latest news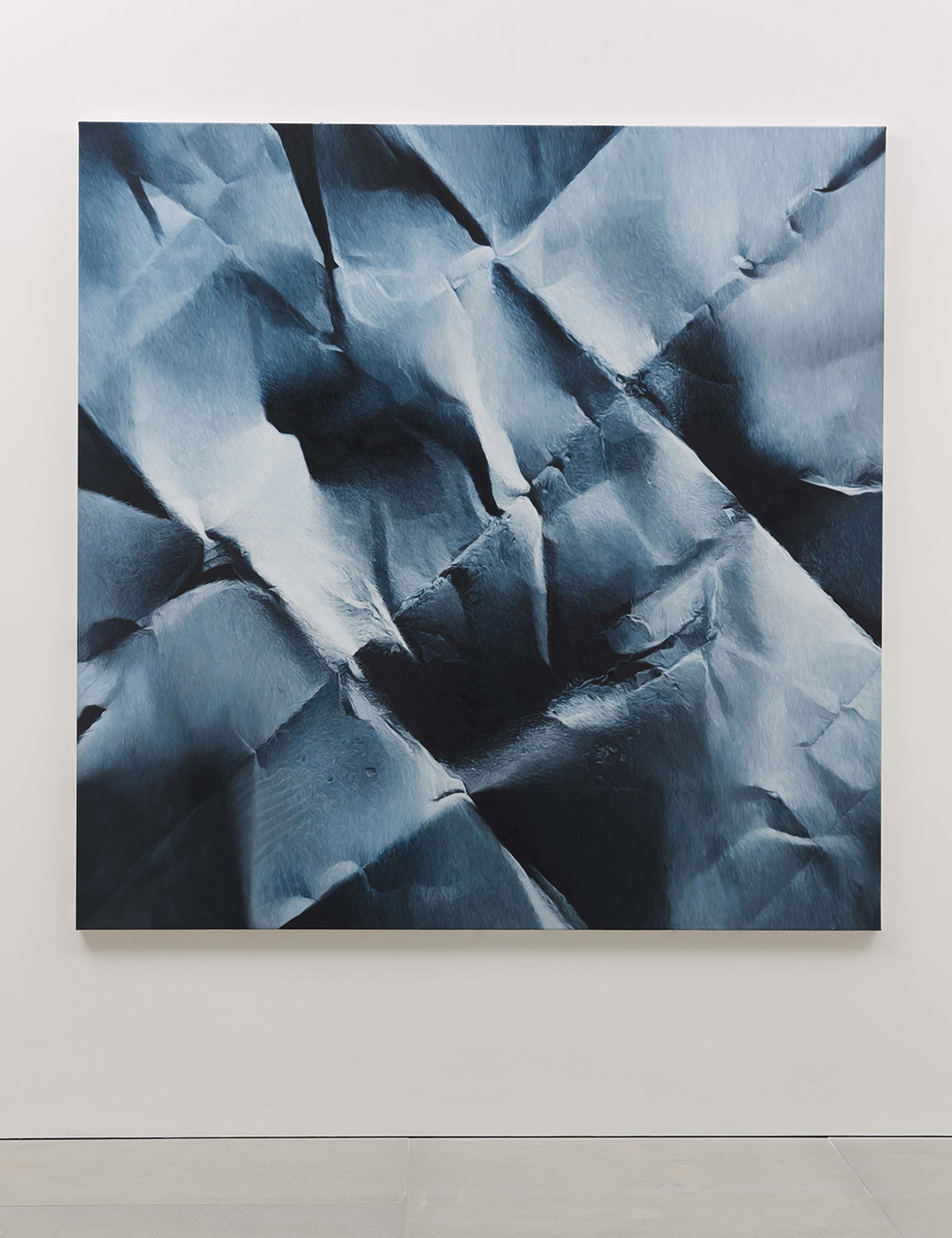 The eight most important art dates for your 2018 diary.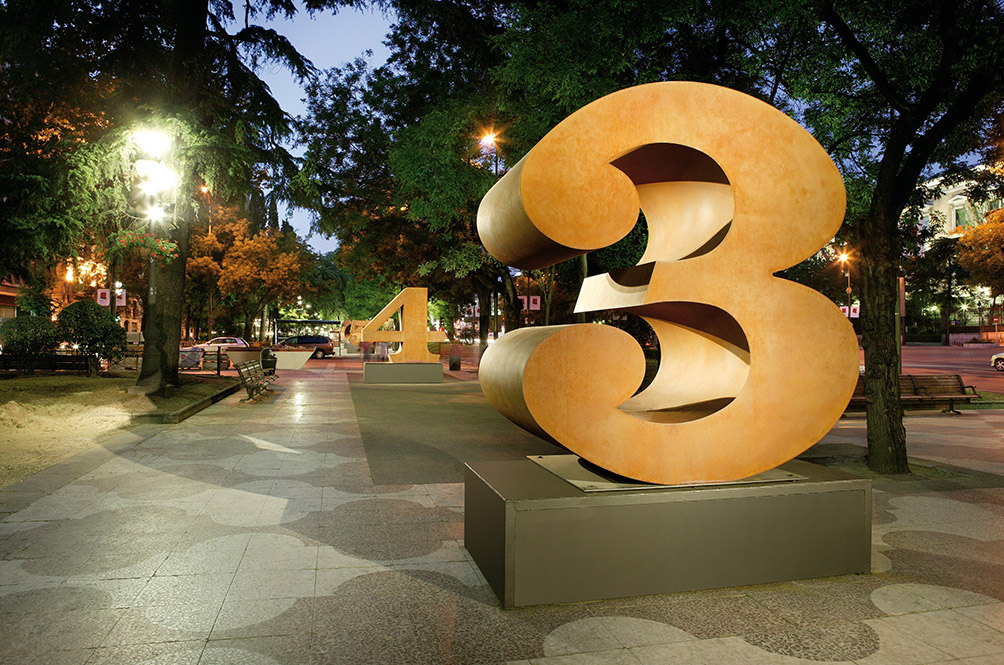 Take a look at the creative and inspiring images we've added over the past year, from award-winning, ground-breaking contemporary art to powerful, social realist photography.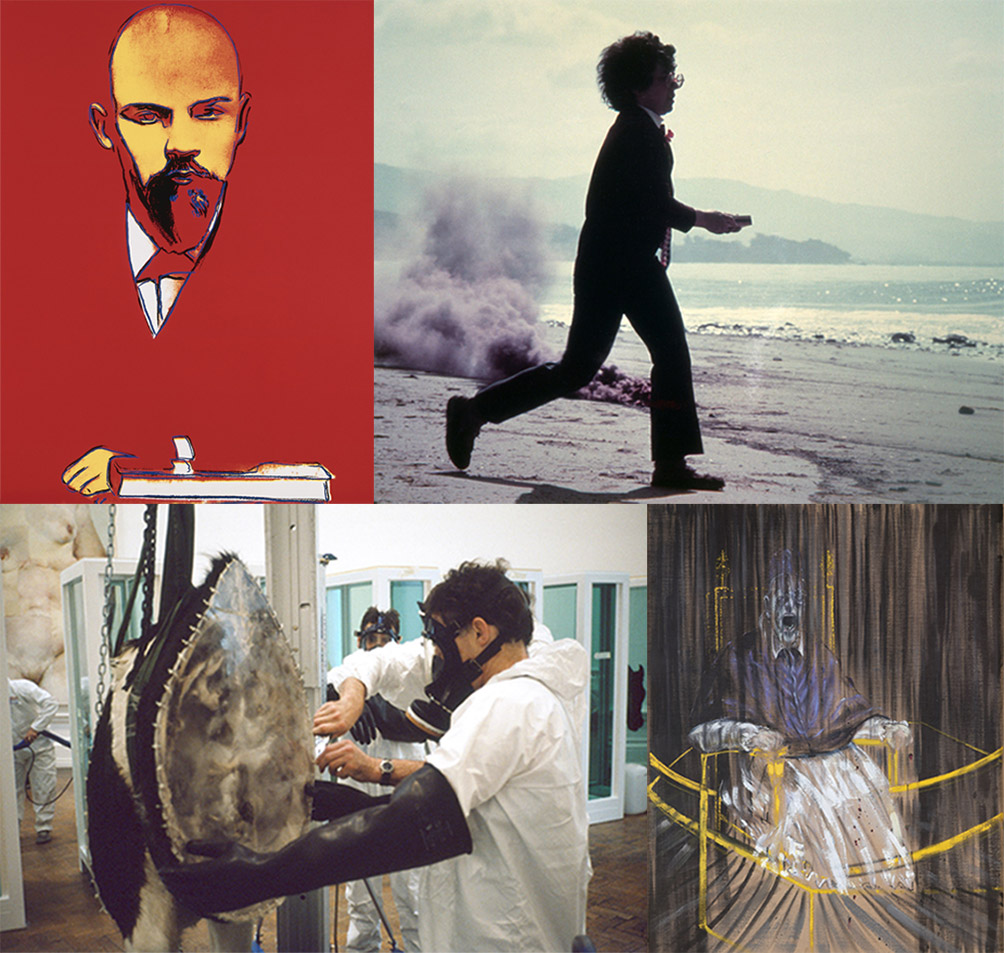 Tell the story of 2017's top cultural and historical moments using exceptional modern and contemporary art images from our collection.