Latest news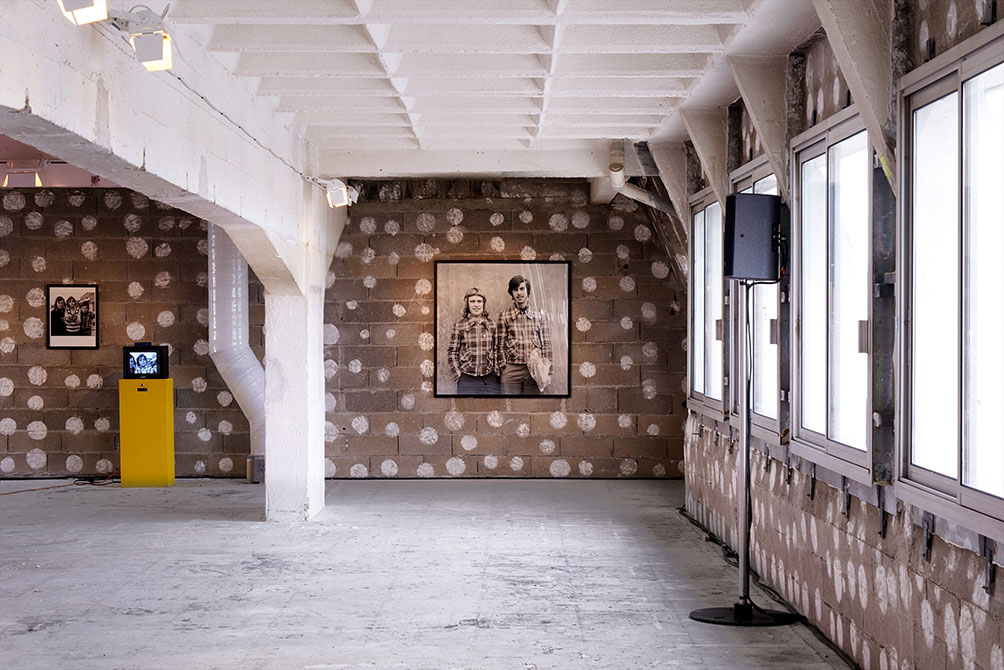 Fashion house Burberry licensed Daniel Meadows photographs for use in their September 2017 collection show, 'Here We Are'.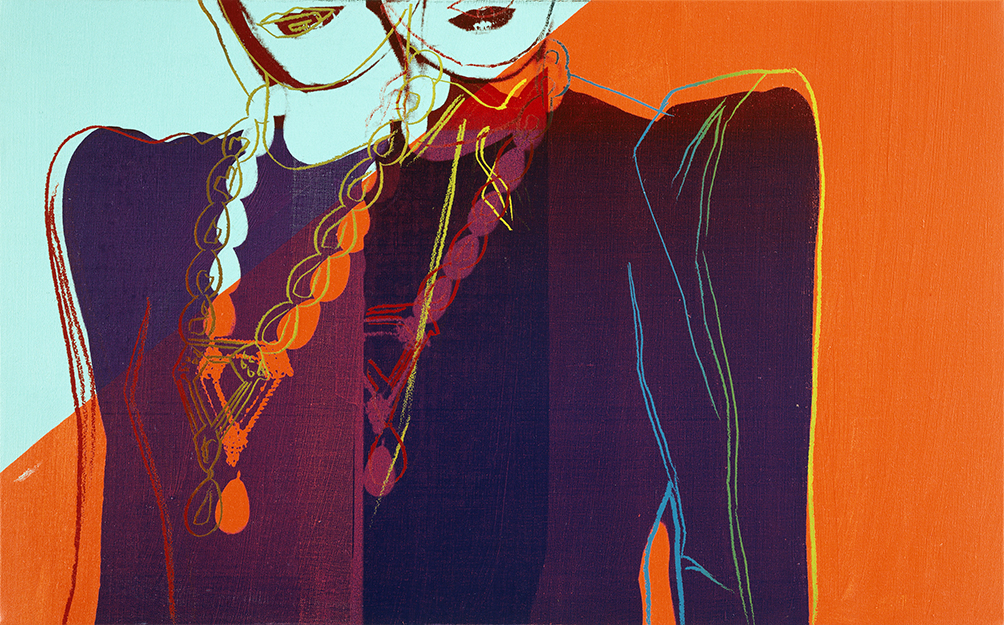 Leading up to London Fashion Week 2018 (16 - 20 February), we look at how Andy Warhol's influence extends from the world of art, to the catwalks of fashion.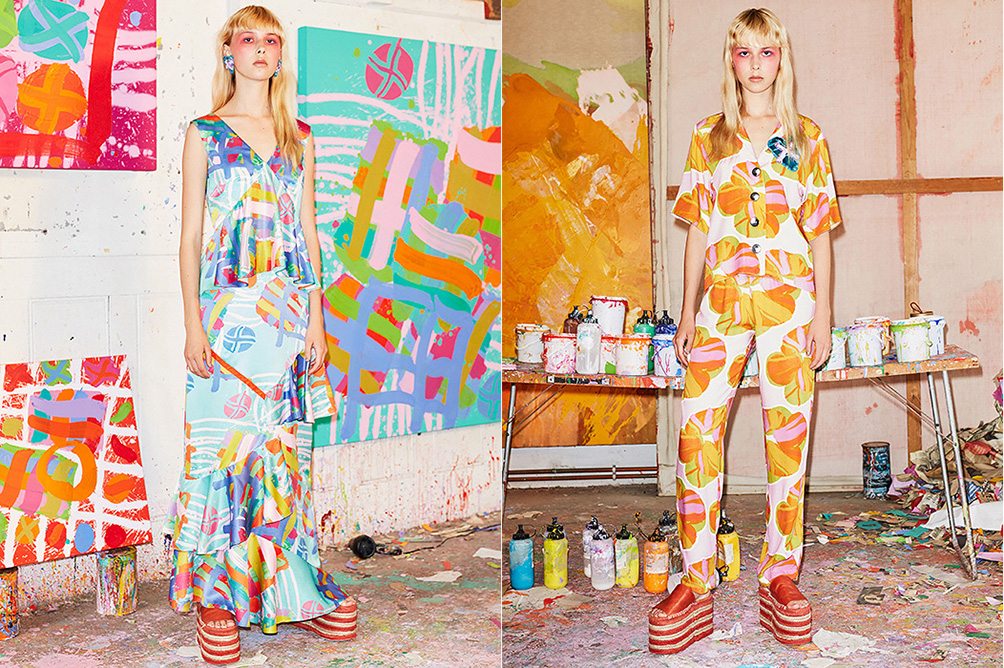 House of Holland's 2018 'Resort' Collection incorporates the colourful abstract works of Albert Irvin.